Aman Mahajan is a pianist, composer and improviser based in Bangalore, India, playing improvised music across a diversity of musical idioms. His current work is influenced by traditional and contemporary forms of music from around the world, often concept-driven, and inspired by a sense of unity and connection. He is keenly interested in improvised music as a medium of interaction and exploration.
Mahajan is presently based in Bangalore, involved with his solo piano project REFUGE, and other collaborations including Tinctures with Berlin-based guitarist Nishad Pandey, 2 For the Road with vocalist Radha Thomas, and cross-cultural trio Mystik Vibes with percussionist Muthu Kumar, and flautist Amith Nadig.
He has performed widely on the Indian music circuit, and in Europe and USA, at a number of music venues, concert halls and music festivals, including Murszene Graz (Austria, 2019), Jazzwerkstatt Graz (Austria, 2018), Jazz Utsav (New Delhi, 2017), EUROPAFest (Sinaia, 2015), Festival of Sacred Music (Thiruvaiyaru, 2015), Goa Jazz Festival (Goa, 2014), IndiEarth XChange (Madras, 2014), Kasauli Rhythm & Blues Festival (Kasauli, 2014), goMAD Festival (Ooty, 2013) and MAD Festival (Ooty, 2012).
Focussed on the development of contemporary improvised music in India, Mahajan also teaches music privately at his piano studio in Bangalore, and has been a returning faculty member at the Global Music Institute, Greater Noida.
Original music Projects
REFUGE
A set of musical themes performed in various configurations, from solo piano to quartet. Equal parts structured and improvised, the music combines the spirit of jazz with a myriad of folk and classical influences.

TINCTURES
A duo based out of Bangalore and Berlin, featuring Aman Mahajan on piano and Nishad Pandey on guitar, performing original repertoire with tinctures of jazz, Western and Indian classical music, and contemporary influences.

2 FOR THE ROAD
A piano and voice duo with Radha Thomas, performing original music. On a base of jazz, there are layers of Indian, Latin, and other influences that make listening fun.
ASSOCIATIONS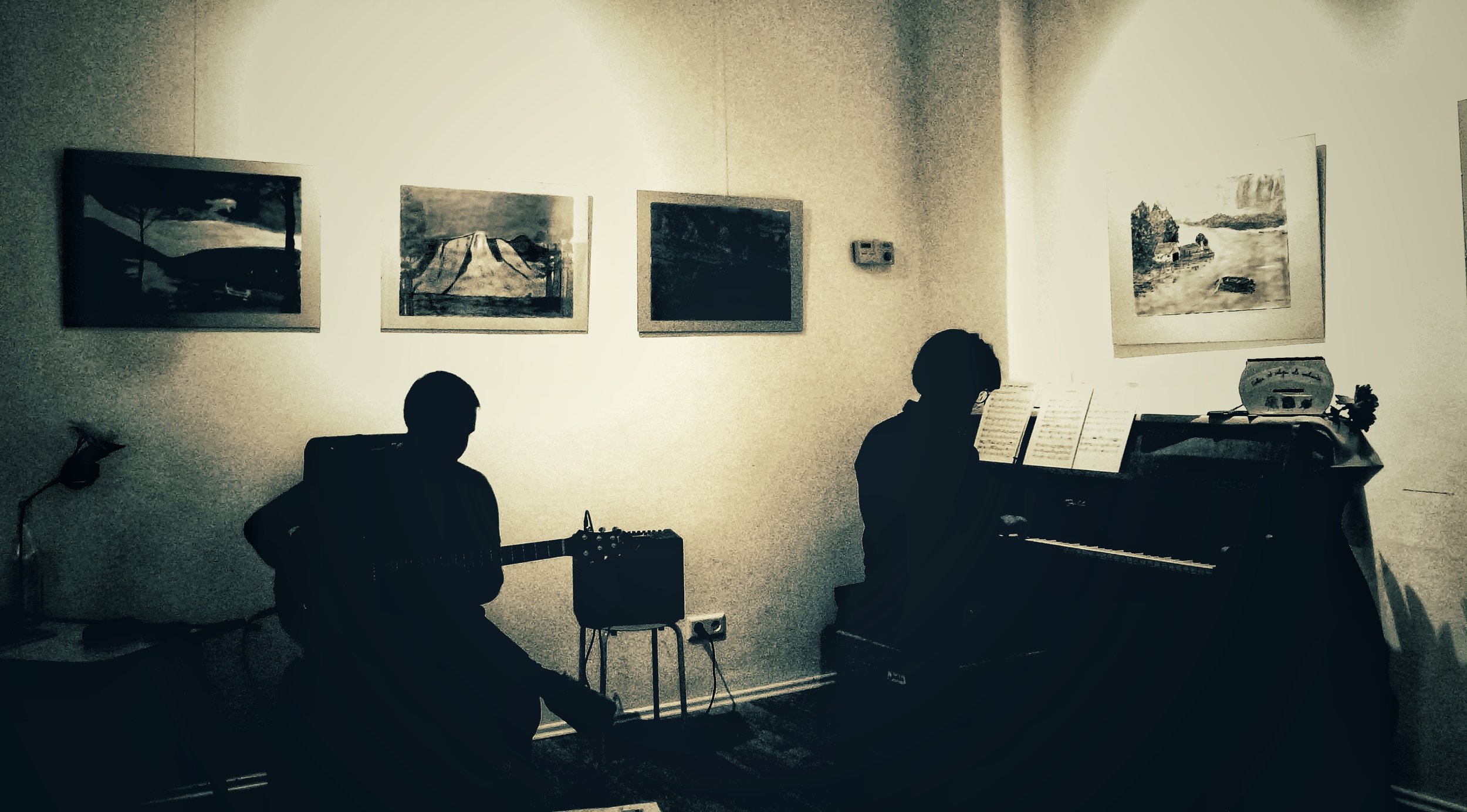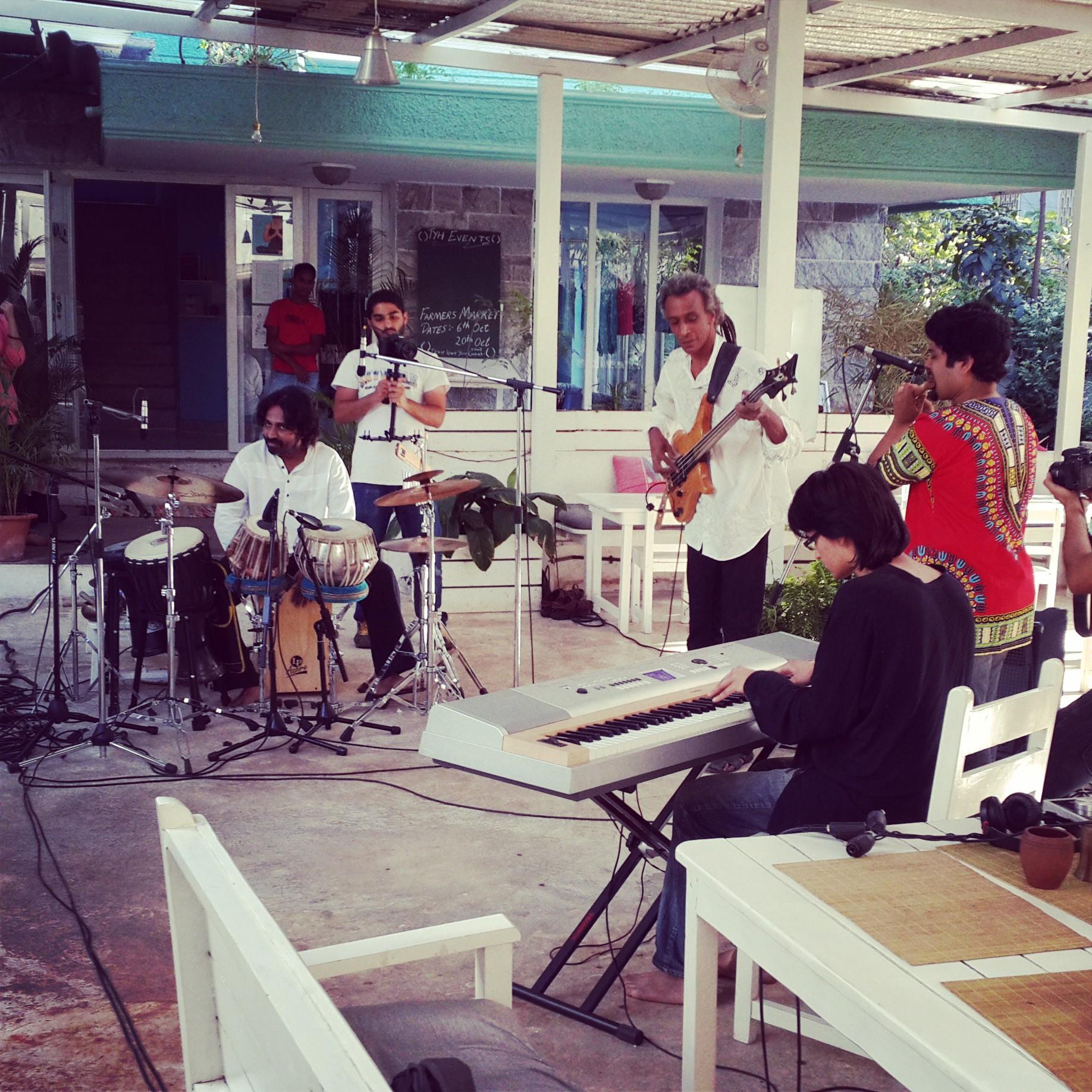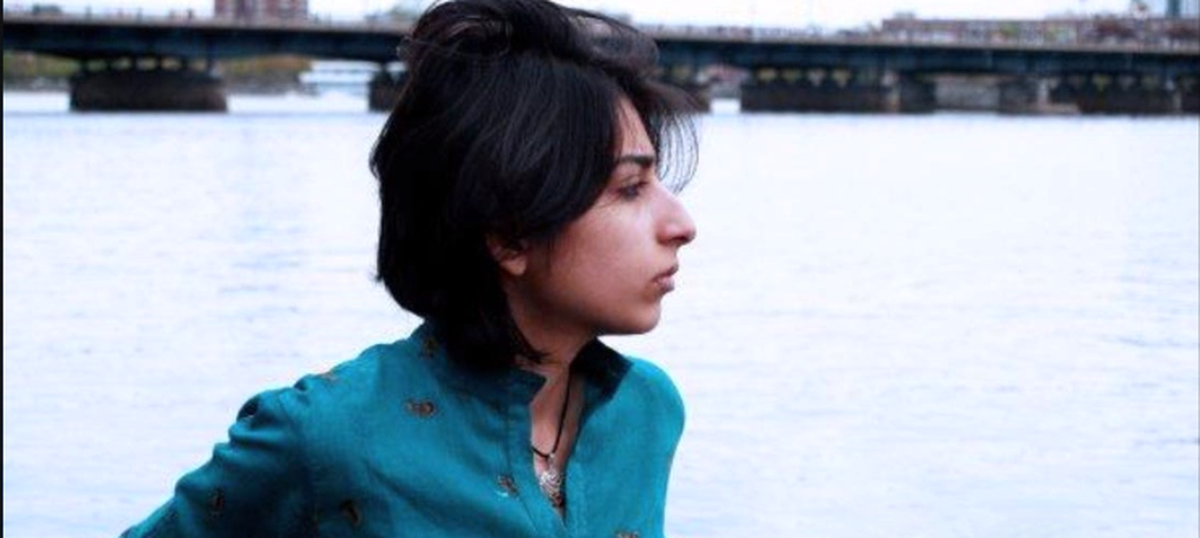 #mc_embed_signup{background:#fff; clear:left; font:14px Helvetica,Arial,sans-serif; }
/* Add your own Mailchimp form style overrides in your site stylesheet or in this style block.
   We recommend moving this block and the preceding CSS link to the HEAD of your HTML file. */